Online Training Providers – UK Accredited
LearnPac Systems is the leading UK provider of accredited online training courses, programmes and qualifications. Our interactive learning management system (LMS) can easily be customised to individual organisations, regardless of the size or sector. Whether you are looking for an eLearning platform, standalone e-learning courses, online learning packages, continuing professional development (CPD) courses or Ofqual approved qualifications, we will be able to provide you with the best online training solutions for your organisation.
E-Learning Providers – UK Accredited
Online Training providers with over 10 years' experience in the eLearning industry. LearnPac is your FREE blended learning environment (BLE), on demand. LearnPac Systems is an accredited provider of online courses and e-learning systems across the UK. Our interactive e-learning portal can easily be customised to individual organisations, regardless of the size. Businesses can use our FREE blended learning environment to combine classroom or work-based training and structured online courses. Alternatively, LearnPac content developers can write relevant online courses specifically for your organisation. Additionally, organisations can upload their own courses, induction training and other learning materials to the LearnPac e-learning portal.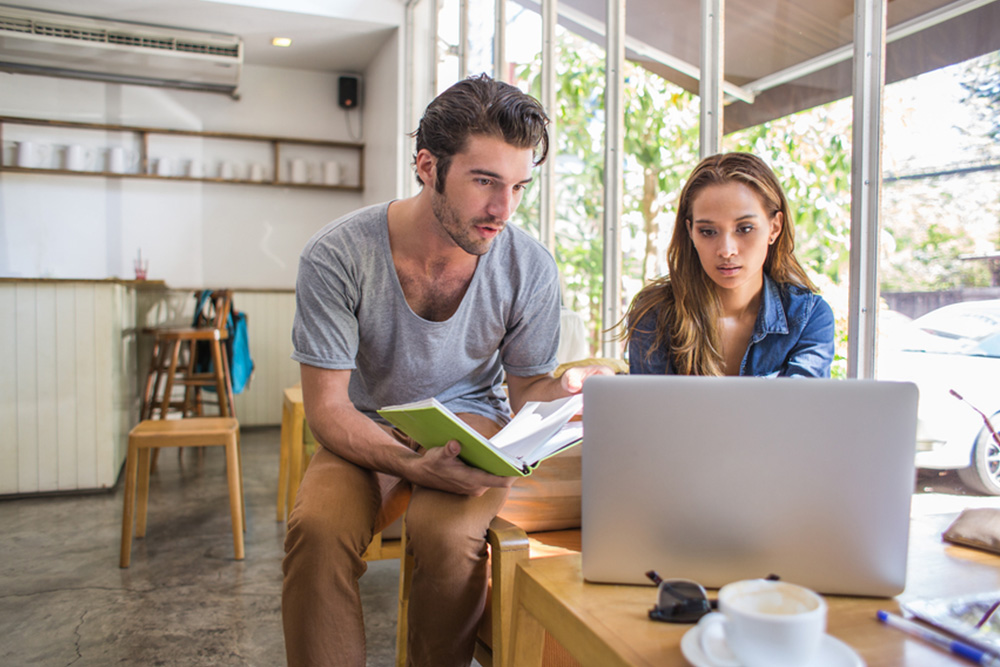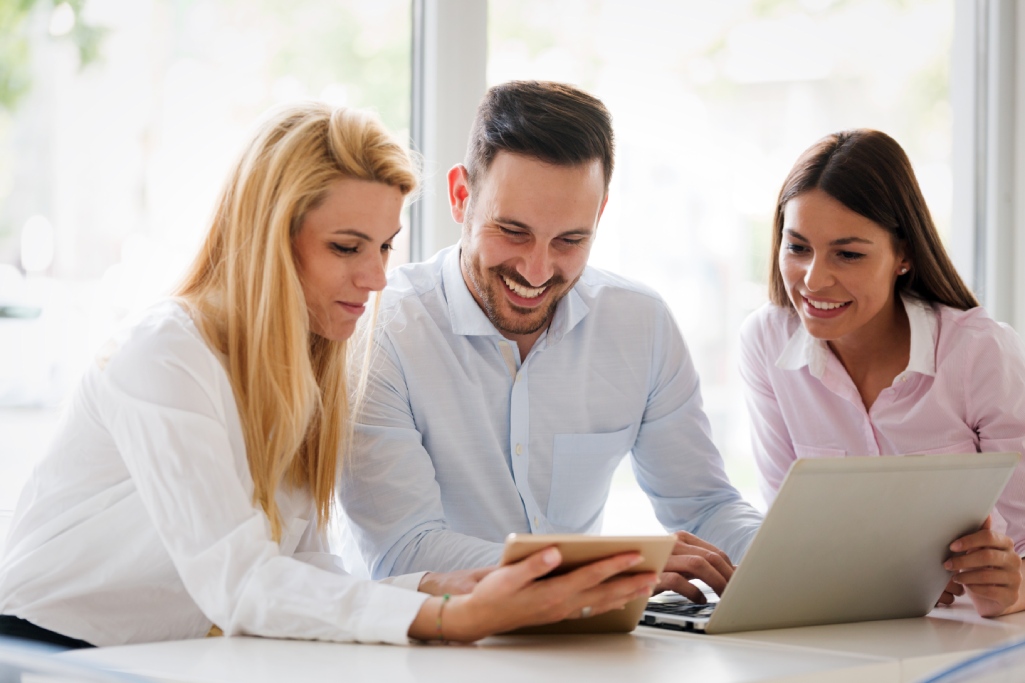 LearnPac Systems® is an accredited provider of a wide range of high-quality, interactive online courses. We provide online learning courses for various sectors including; healthcare, social care, recruitment, retail, conflict management, personal development and construction among many others. All our online courses are regularly updated to be in line with relevant UK legislation and requirements – so your online course content is always up to date and appropriate.
Our innovative learner management platform is highly interactive and easy to use. Based on Tin Can API,LearnPac® follows the new e-learning standard that is revolutionising online learning design. We are constantly improving our online learning platform to improve the learners' experience and keep up to date with learning technology advancements. Individuals and businesses can use our online LMS to meet their learning requirements with ease. Organisations can also upload their own courses and brand their e-learning portal.
LearnPac Systems® have over 10 years of experience supporting a wide range of small to medium size (SME) and large UK organisations across all sectors to develop and implement elearning. We have successfully implemented e-learning in the following sectors… ✓ NHS Organisations ✓ Private health and social care provider ✓ Recruitment companies ✓ Further education colleges ✓ Training providers ✓ Retail organisations ✓ Charities ✓ Third sector organisations
Blended learning is a formal education program in which a student learns at least in part through delivery of content and instruction via digital and online media with some element of student control over time, place, path, or pace. At LearnPac® we provide a free blended learning environment (BLE) for both individuals and organisations looking for a new more efficient way of learning. With our free blended learning, you can combine both classroom training, independent study and distance learning using out easily accessible online learning portal.