Our Core Services
Your FREE blended learning environment, on demand!
Online CPD Courses
LearnPac is an accredited provider of a wide range of online courses, including health and safety, health and social care, food safety, retail sector and many others. Select from our online course categories to complete you courses via our interactive e-learning portal.
LMS Provider
LearnPac is a leading UK provider of learning management systems (LMS). Individuals and businesses can use our online LMS to meet their learning requirements with ease. Organisations can also upload their own courses and brand their e-learning portal.
BLE On Demand
LearnPac provide a FREE blended learning environment (BLE) for individuals and organisations. You can combine classroom training, independent study and online learning using our interactive online learning environment. Register for your FREE BLE today.
LearnPac for Business
LearnPac works with many UK businesses (small, medium and large organisations) to develop online learning materials. Businesses can convert parts or all of their induction training, statutory and mandatory training courses to our interactive e-learning portal.
About LearnPac
Accredited UK Elearning Platform Provider LearnPac Systems
LearnPac is your FREE blended learning environment (BLE), on demand. LearnPac Systems is an accredited provider of online courses and e-learning systems across the UK. Our interactive e-learning portal can easily be customised to individual organisations, regardless of the size. Businesses can use our FREE blended learning environment to combine classroom or work-based training and structured online courses. Alternatively, LearnPac content developers can write relevant online courses specifically for your organisation. Additionally, organisations can upload their own courses, induction training and other learning materials to the LearnPac e-learning portal. Our technical team and subject matter experts have dozens of years of experience working with organisations of varying sizes. Contact us to find how LearnPac can help your organisation to stay ahead with e-learning. LearnPac Systems Learning Management Systems (LMS) Provider | LearnPac Systems Accredited UK LMS Elearning Provider | Online Courses
The LearnPac Team
Let us help you put ideas into practice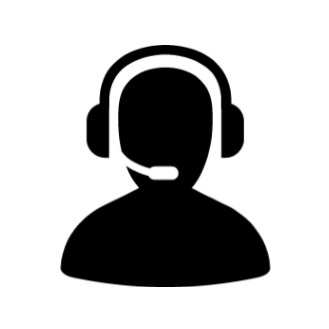 Support Team
The LearnPac Support Team is based in Coventry (UK). Contact us to find out more about e-learning, content development and our free blended learning environment for organisations. Our support team also support registered learners with any LMS or course related queries.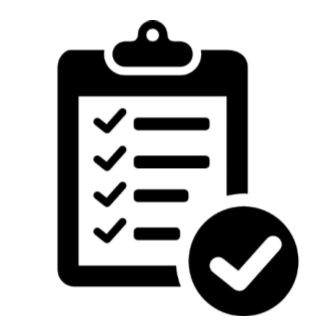 Project Managers
Each client is important to use regardless of their size or contract value. To that end, we assign a dedicated Account Manager and Project Manager from start to finish. Our aim is to provide the best online learning experience for all learners and organisations by continually improving our systems.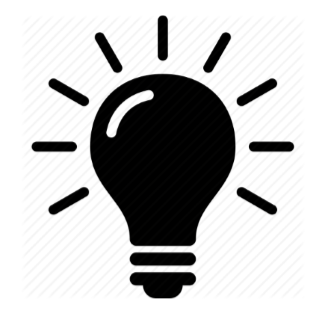 Content Developers
LearnPac has teams of in-house and external content writers. Each course developer will be a subject matter expert with appropriate occupational experience in the relevant field. Clients can thus have peace of mind regarding the robustness of our online learning materials.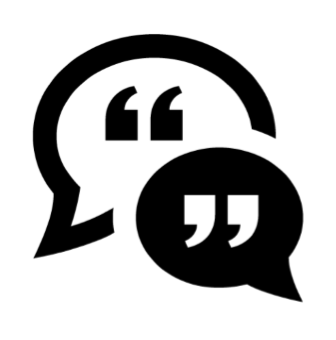 Tutors and Instructors
Our team of in-house and external tutors and instructors work closely with our technical team. This interaction helps to develop meaningful and interactive online courses. Our clients can thus benefit from inter-disciplinary skill sets that would otherwise be difficult to find elsewhere.
Do you deliver classroom-based training courses? These may be induction training courses, statutory and mandatory training courses for organisational compliance or even specialist or lifestyle courses. LearnPac offer cost effective bespoke course development to convert your existing courses into interactive online courses. We also help with the digital marketing and SEO to help you sell your courses. Contact our Support Team today to see how we can help you set up fully customised e-learning for your organisation.
Latest E-Learning News
Latest E-Learning News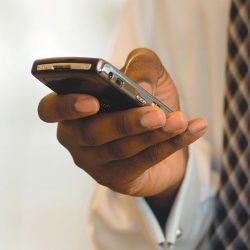 Technology can help healthcare professionals work smarter. The solutions in the interim people plan will take time to show results but in the meantime technology can help healthcare professionals work more effectively right now, argues Jonathan Patrick The staffing crisis in the NHS has been building for quite some time. Finally, though, the interim NHS people plan[…]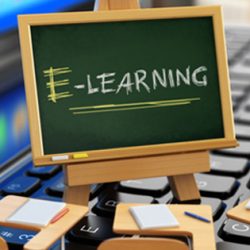 E-learning for ILT – Using E-Learning to support traditional, instructor led classroom and face to face training "The brain doesn't pay attention to boring things…" E-learning for ILT – Online Training Courses –  Blended Learning Environment for Training Providers Using E-Learning for Instructor Led Courses Reality Check: traditional classroom learning methods on their own are[…]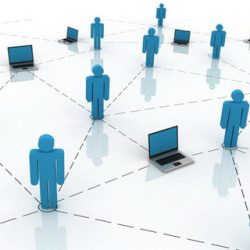 Online LMS Providers – Learning Management System Features – Online Learning Platforms UK. Online LMS Portal – Learning Management Systems Online Learning Management System | LMS | Learning Management | Online Courses| Elearning Courses  As a business manager or supervisor, you cherish the things you have control of. Having control and flexibility is key in[…]
Previous
Next
Contact LearnPac Support Team
Contact our responsive Support Team to find out more about Learnpac services, including online courses, content development, online statutory and mandatory training courses for all sectors, access to our free blended learning environment to support you individual and organisational e-learning. Send an email to our Support Team using the form below and we will respond within 24 hours. If you have urgent queries, contact our Support Team on 02476100090