LearnPac Systems® is a cutting edge, innovative, accredited UK online learning management system
LearnPac® e-learning system is suitable for anyone and everyone! 
Our interactive learning management system caters for all sectors and organisation sizes; big and small as well as individuals. We have a large catalogue of e-learning courses for healthcare; health and social care; health and safety; hospitality and catering among many others.
Our team of experienced content developers and copy writers can write relevant online courses specifically for your organisation. Alternatively, we can help you to convert existing induction training and other classroom based statutory and mandatory training courses into interactive e learning courses.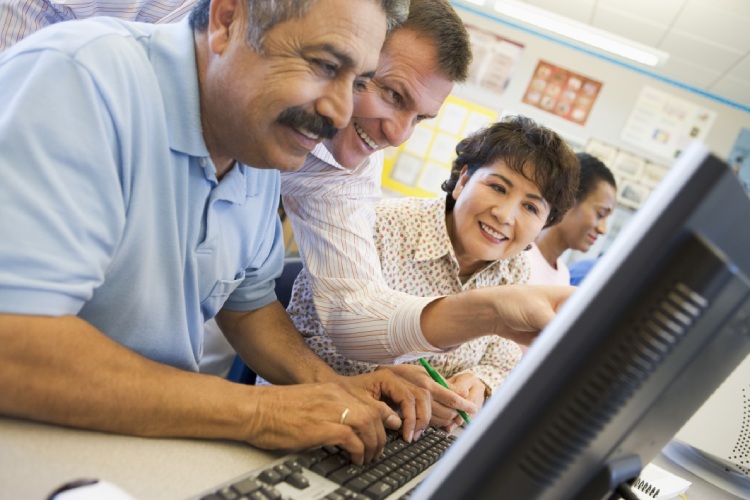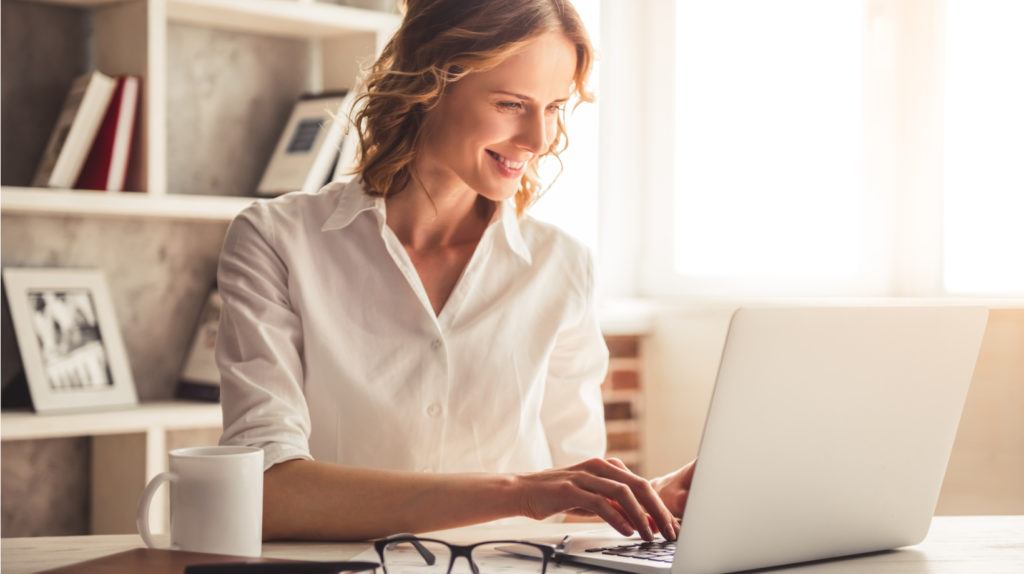 What are the benefits of elearning with LearnPac?
Here at LearnPac® we work closely with our technical developers to constantly improve and advance both our online courses and learner management system features and functions…
| | |
| --- | --- |
| ✓ Create your own FREE blended learning environment | ✓ Fully flexible online learner management system |
| ✓ Save money with online courses | ✓ FREE certification with all online courses |
More benefits of elearning with LearnPac?
| | |
| --- | --- |
| ✓ E-Learning helps to improve employee productivity | ✓ ELearning helps to boost organisational performance |
| ✓ Full control with our 'Group Management' feature | ✓  Interactive online learning platform |
| ✓Accessible on multiple devices and platforms | ✓ Dedicated Support Team |
| ✓ Online courses look great on your CV! | ✓  Learn anything, anytime, anywhere |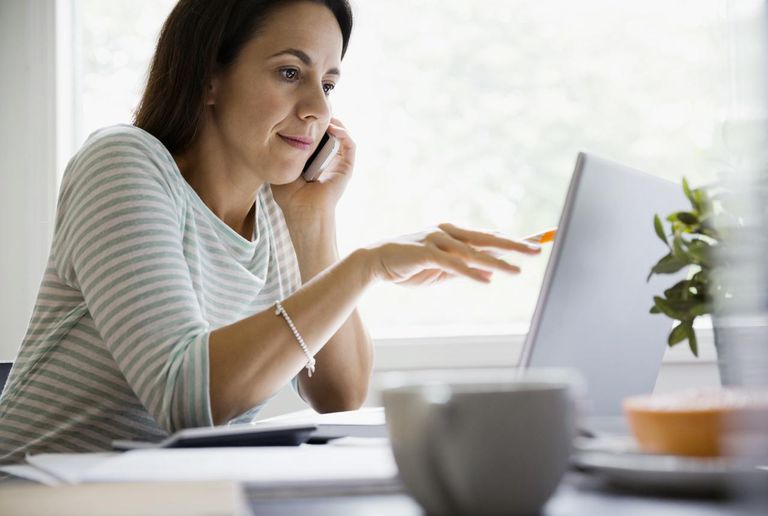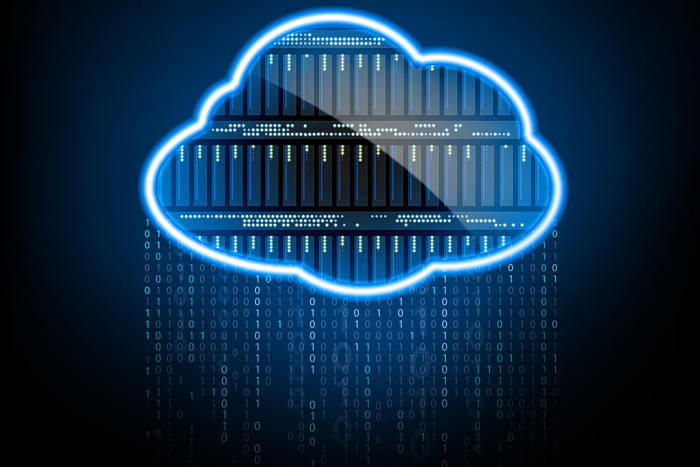 The boring technical bits…
So, the technical parts of elearning might sound a bit boring – but it's actually pretty interesting …
LearnPac Systems® LMS uses the latest TIN CAN API version. TIN CAN is an innovative elearning standard that's replacing SCORM. Although SCORM has served us well for many years, it doesn't really capture the full picture of elearning. TIN CAN API allows you to record any learning experience, wherever and however it happens. The TIN CAN API give you the ability to see the whole picture.
Our cloud based e-learning system is accessed via a secure, UK based server – meaning all data is securely protected and you remain compliant with ICO and data protection regulations.
Who is currently using LearnPac LMS?
LearnPac® have a wide range of sectors currently using the online learning platform including : NHS providers, private sector companies, care homes and non-profit organisations among many others.
Contact us to find out how LearnPac® can help you or your organisation to stay ahead with online learning and witness the benefits of elearning today!
So why choose LearnPac LMS?
The real question here is – why wouldn't you choose LearnPac as your elearning provider …
Here at LearnPac® our experienced team are dedicated to providing our clients with a cost effective, tailored, high-quality and easy elearning solution for both them and their employees. LearnPac® aims to give your workforce a unique and memorable elearning experience.