HUG to use IBM Watson's AI tool for cancer care.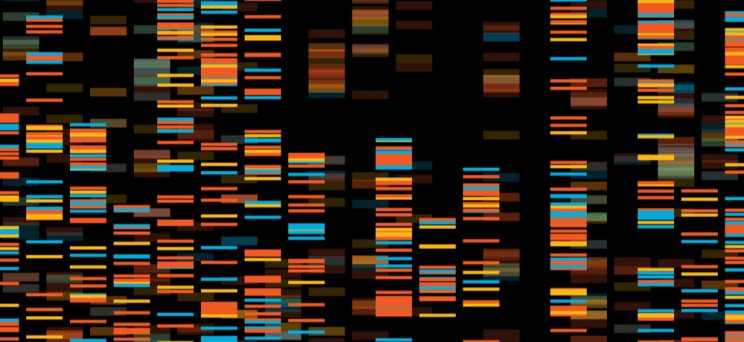 Hôpitaux Universitaires Genève (HUG) has announced it will become the first European university hospital to use IBM Watson Health's precision oncology offering.
Watson for Genomics, an artificial intelligence (AI) tool, enables oncologists to provide patients with more personalised, evidence-based cancer care.
Using information extracted from peer-reviewed articles and validated by experts, Watson for Genomics produces a report for physicians classifying genetic alterations in a patient's tumour and providing associated therapies and clinical trials for the actionable ones. By implementing this tool, physicians at HUG will be able to quickly interpret massive bodies of genomic data for various cancer types and scale precision oncology for their patients.
Rudolph Meyer, deputy chief information officer, HUG, said: "As the first European hospital to adopt Watson for Genomics we will further help our physicians provide more personalised cancer care and streamline variability for genomic reporting, which we believe may improve outcomes for our patients. We remain very committed to the fight against cancer, including utilising the best technological advances in medicine, such as AI, and participating in ongoing, quality academic research.
With 18 million diagnosed each year, cancer has a heavy human toll, as well as a high health system cost. Patients can face exhausting, lengthy and confusing treatment regimens, while oncologists are responsible for staying up to date on an ever-growing body of medical literature and genomic data to identify the best care plan for each individual patient. The news was released at the Intelligent Health conference in Basel.
Nathan Levitan, chief medical officer oncology & genomics, said: "We are pleased to partner with Hôpitaux Universitaires Genève to bring IBM Watson for Genomics to Europe, and we look forward to working with HUG to help their physicians focus on what matters most – their patients – and make better and informed decisions that aid in their treatment and care. This technology provides clinicians with the ability to find actionable genomic insights that manual interpretation may miss while also saving clinician time– completing analysis of the whole gene and RNA-sequencing results in ten minutes compared to what would take 160 hours manually."
Mark O'Herlihy, IBM Watson Health managing director, EMEA, explained more about how it uses natural language processing technology to make things more personable for a patient.
He said: "It provides a report and recommended treatment based on those alterations in the treatment based on the research out there. It also matches the patient to clinical trials that are relevant.
"It actually takes out the information and compares it to the research, to the trials and gets more personable to that person rather than a cohort of patients. Personalised medicine, that's what it comes down to."
Creative Commons Disclosure
This news story was originally published by Digital Health Age. Click here to see the original article.
Why choose LearnPac E-Learning courses?
LearnPac Systems is a leading UK provider of accredited online training courses, programmes and qualifications including the following categories:
LearnPac Systems is a leading UK provider of accredited online training courses, programmes and qualifications. Contact our Support Team on 024 7610 0090 or via Email to discuss your online training requirements.
HUG to use IBM Watson's AI tool for cancer care.